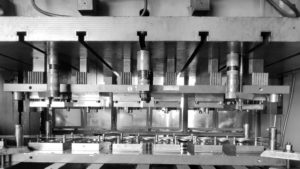 STAMPING
Cold metal stamping and pressing are our main specialties. We have a wide range of machinery with presses of 40-400 tons, and transfer presses of 160Tn.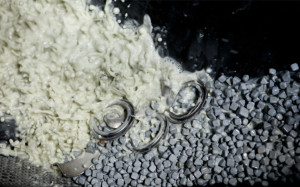 FINISHING
In order to provide our customers with a fully finished product, we offer shotblasting processes and collaboration with partners specializing in heat treatment, surface coatings and paint.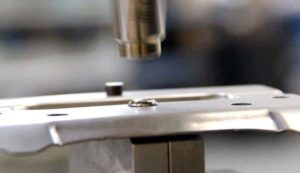 ASSEMBLEY
Specialized area for a great variety of set assemblies.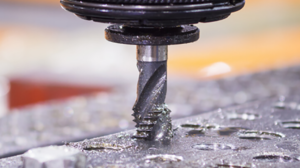 THREADING
Our commitment to improving and innovating our processes has made us specialists in semi-automatic and automatic threading machines.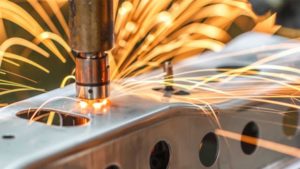 WELDING
Welding machines, powers from 50 to 300 KVA and up to 7 stations, which allows us welding, and TIG wire.