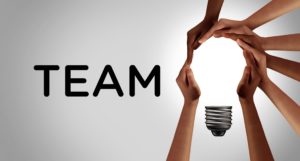 Our Team
We believe in the importance of our people, so we take time to educate, train, reward and empower them. Who feels valued want to contribute to the success of the company.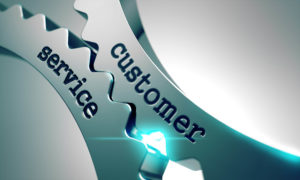 Customer Service
We in Estampaciones Fuerte care about our customers. We work every day to increase customer satisfaction. Each client means a very important part of our company! Delivery on time is an essential factor for the success of our company. We have the strong believe that to delivery on schedule encourages customer confidence, improves efficiency reliability, reputation, and prestige of the company.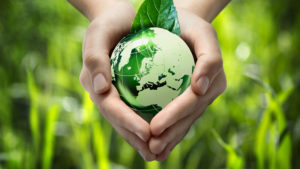 Environment
As awareness of the importance of the preservation of the environment, Estampaciones Fuerte always is looking for ways to become environmentally friendly by practicing different process and activities to reduce the environmental impact to a bare minimum. We have an environmental policy, and set of specific objectives and goals to which all of us are strongly committed.